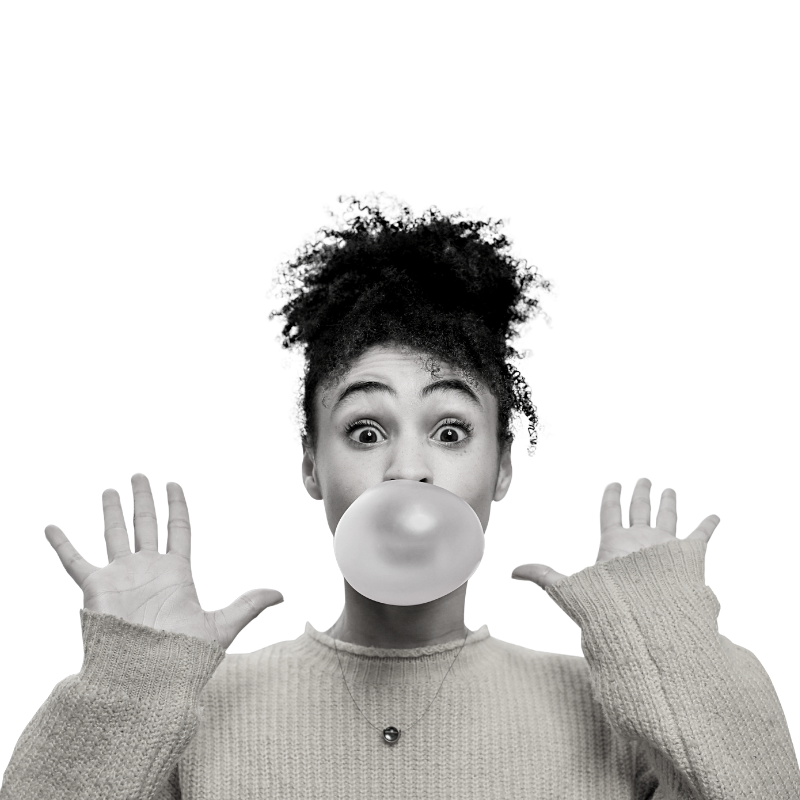 Great marketing can feel expensive, especially if your business needs a new website in addition to social media and paid advertising!
That's why we've developed FOUR awesome packages that provide everything you need now to get your business to the next level, with a fee structure that meets your monthly budget.
Paid Ads
Generate leads, increase sales, and grow a following with targeted ads on social media and google.
Websites
Expand your business and convert visitors into clients with a quality WordPress website. Includes hosting, backups, and edits.
Social Media
Grow a following and generate engagement with custom-branded content posted to your social media accounts.
Email Marketing
Increase your email list and keep it active with regular emails that engage, inform, and call to action.
Branding
Launch a brand that truly stands out with a custom logo, animation, and brand messaging, all while establishing the proper tone.
Graphic Design
Give your brand a competitive edge with vibrant slide decks, email graphics, business cards, and print collateral.
Podcasts
Serve up authority-driven audio content that will engage with clients and prospects on-the-go, without spending a fortune on equipment. 
Video
Spice up your brand and take it to the next level of engagement with professional video content for social media, YouTube, and emails.