Custom Websites in Just 4 Weeks!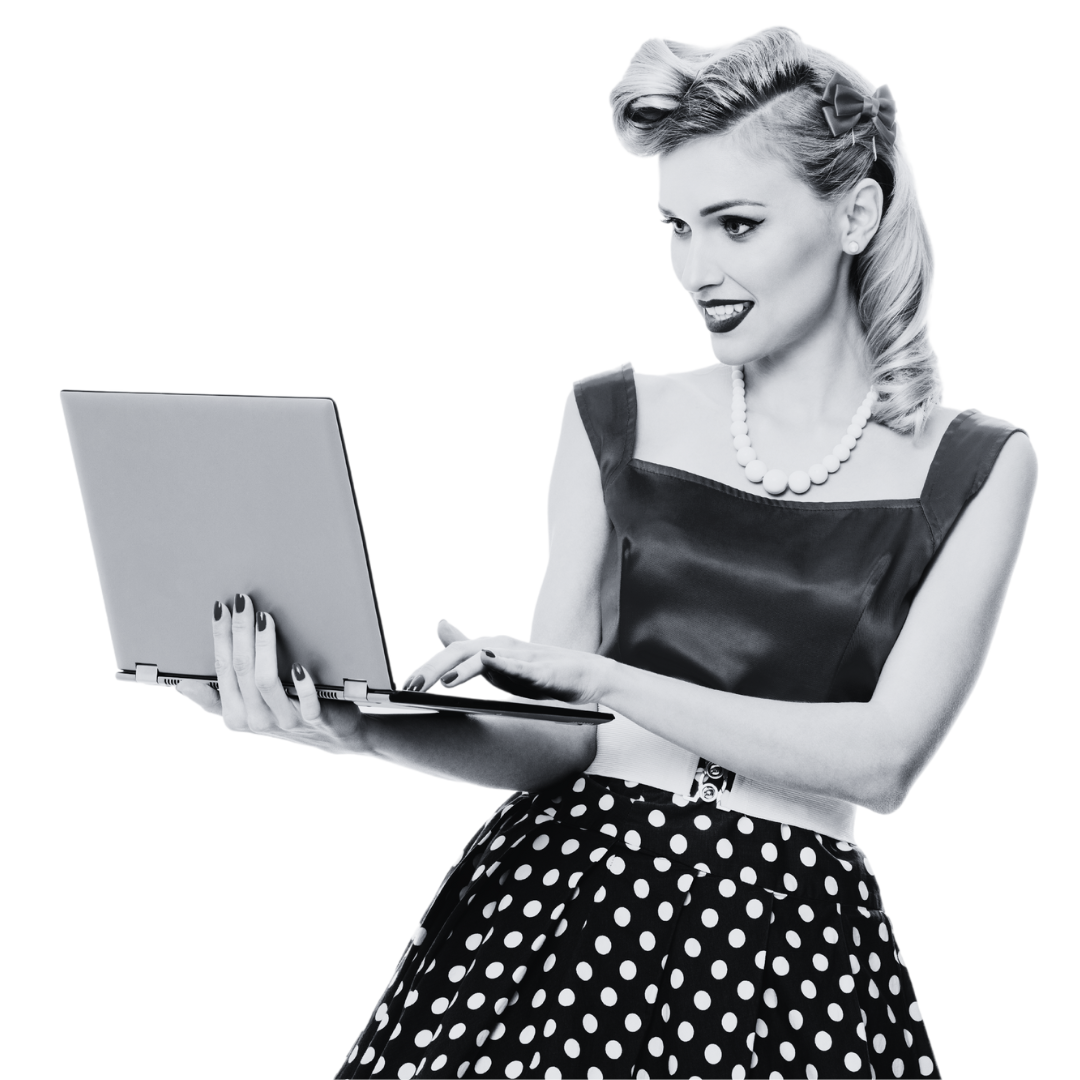 Tired of drawn-out projects and marketing tactics that fall flat? We know the drill. You invest, wait, and often end up back where you started.
Introducing the game-changer: MOXIE. In a swift 4 weeks, we'll hand over a custom website that doesn't just look sassy—it works seamlessly for your business. No fluff, no long waits. Just a results-focused strategy and a clear path forward. Let's get started!


From concept to click in just 4 weeks! Who's in?
Check out some of our recent website projects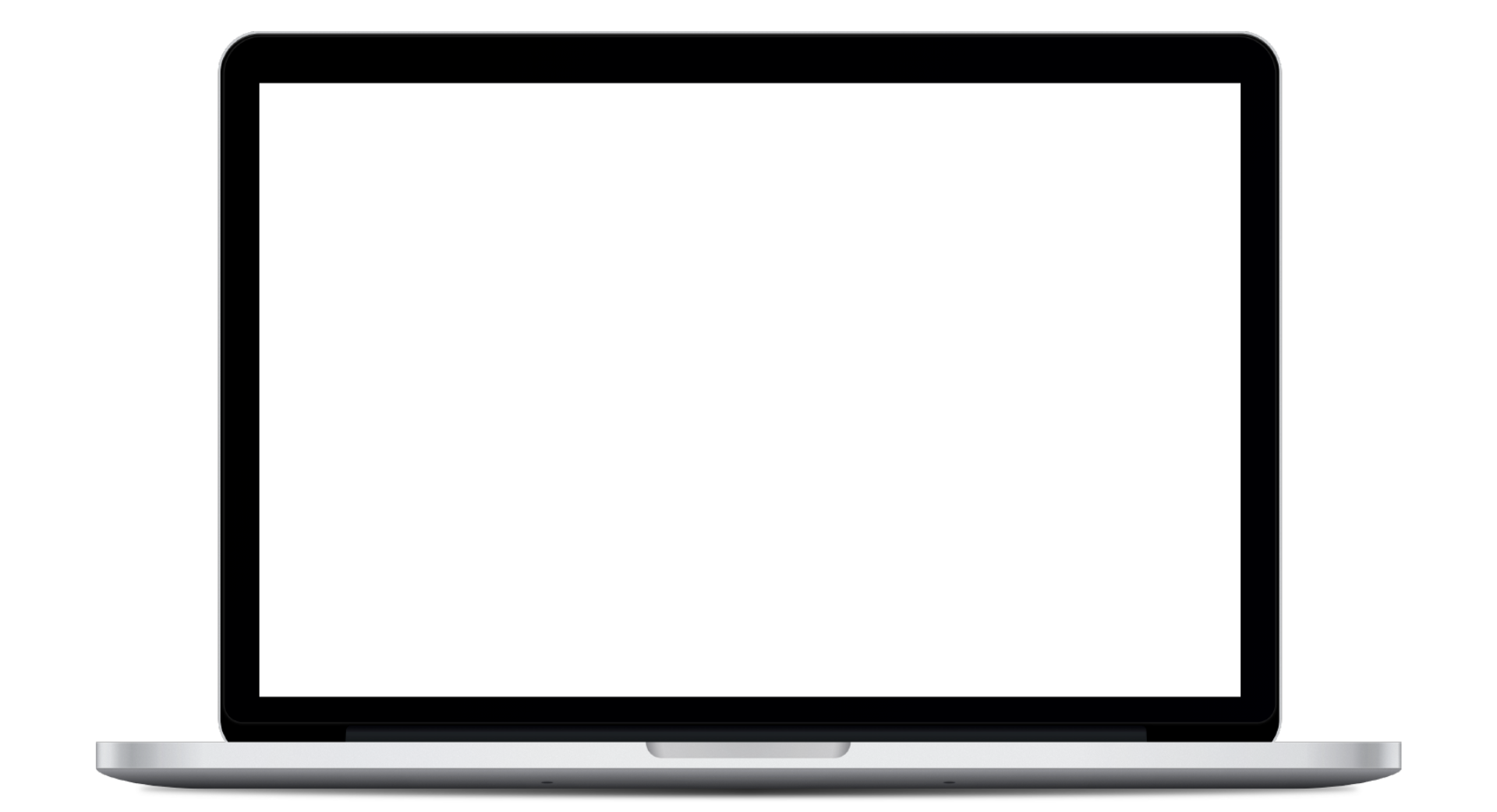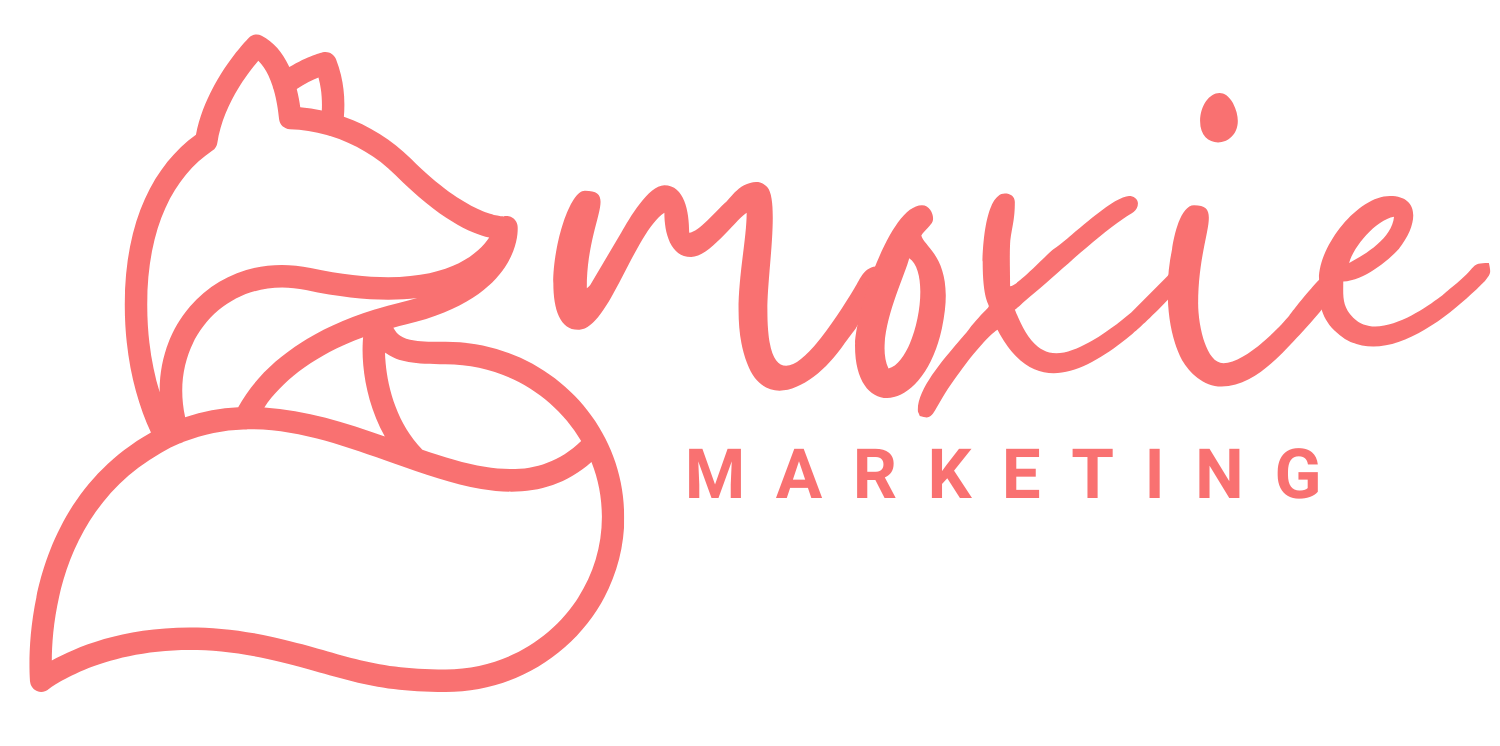 Greensboro, NC
(704) 640-3810
Hello@MoxieMarketingNC.com