Your Marketing Needs More

mox·ie /ˈmäksē/
noun
force of character, determination, or nerve.
adjective
sassy, ​knowledgable, or confident.
MOXIE is a boutique digital marketing agency offering custom-created products and services to increase your brand awareness, generate new leads, and grow your business.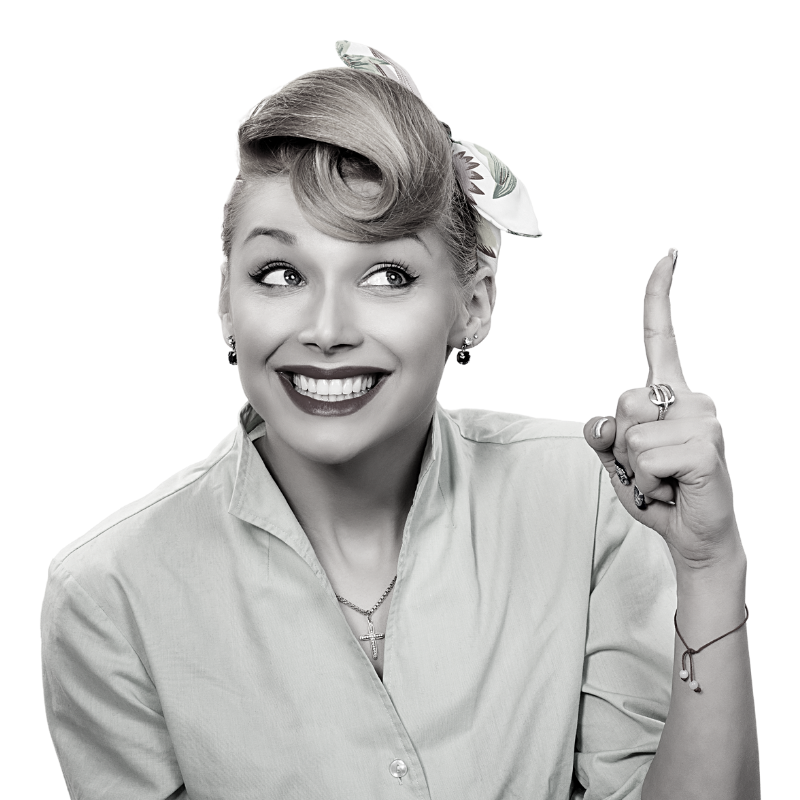 We get it! You've tried other marketing solutions before. You remember how consuming the process can be. You've put in your time and money… and after a while, you're left wondering if it even worked? So you start over…and over… and over, with the next clever product or service.
Imagine if you had a knowledgeable partner in the business? One that understood your goals, spotted opportunities, and cut through the crap?
MOXIE is here to deliver a clear marketing strategy that doesn't drain you!
Break the bad marketing cycle!
Your business is unique and deserves customized data-driven strategies!
Limited by time or resources needed to create a real marketing plan?
Overwhelmed with so many options that promise big results?
Tired of spending money and not knowing if it's generating a return?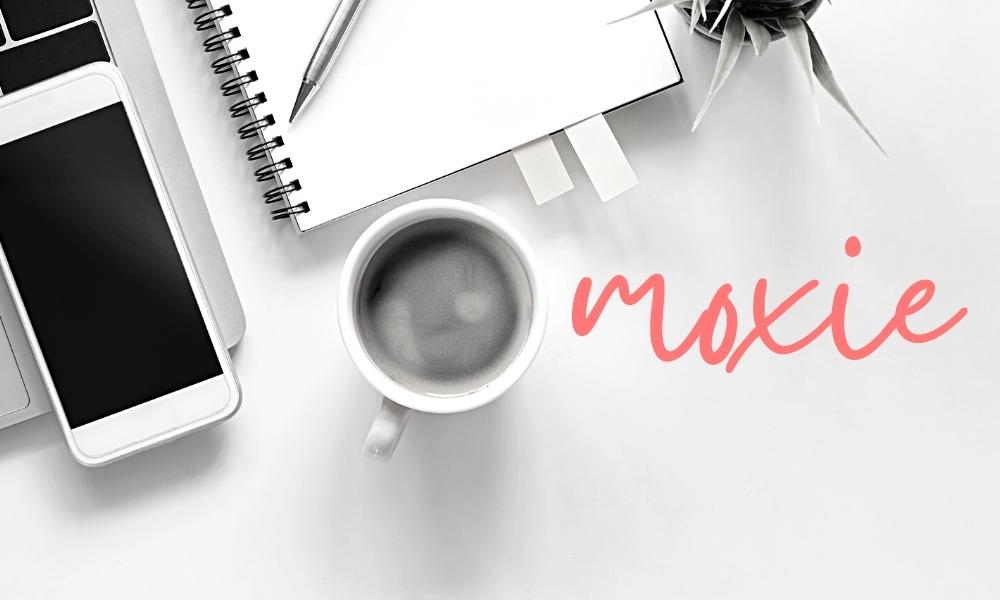 Check out some of our recent website projects!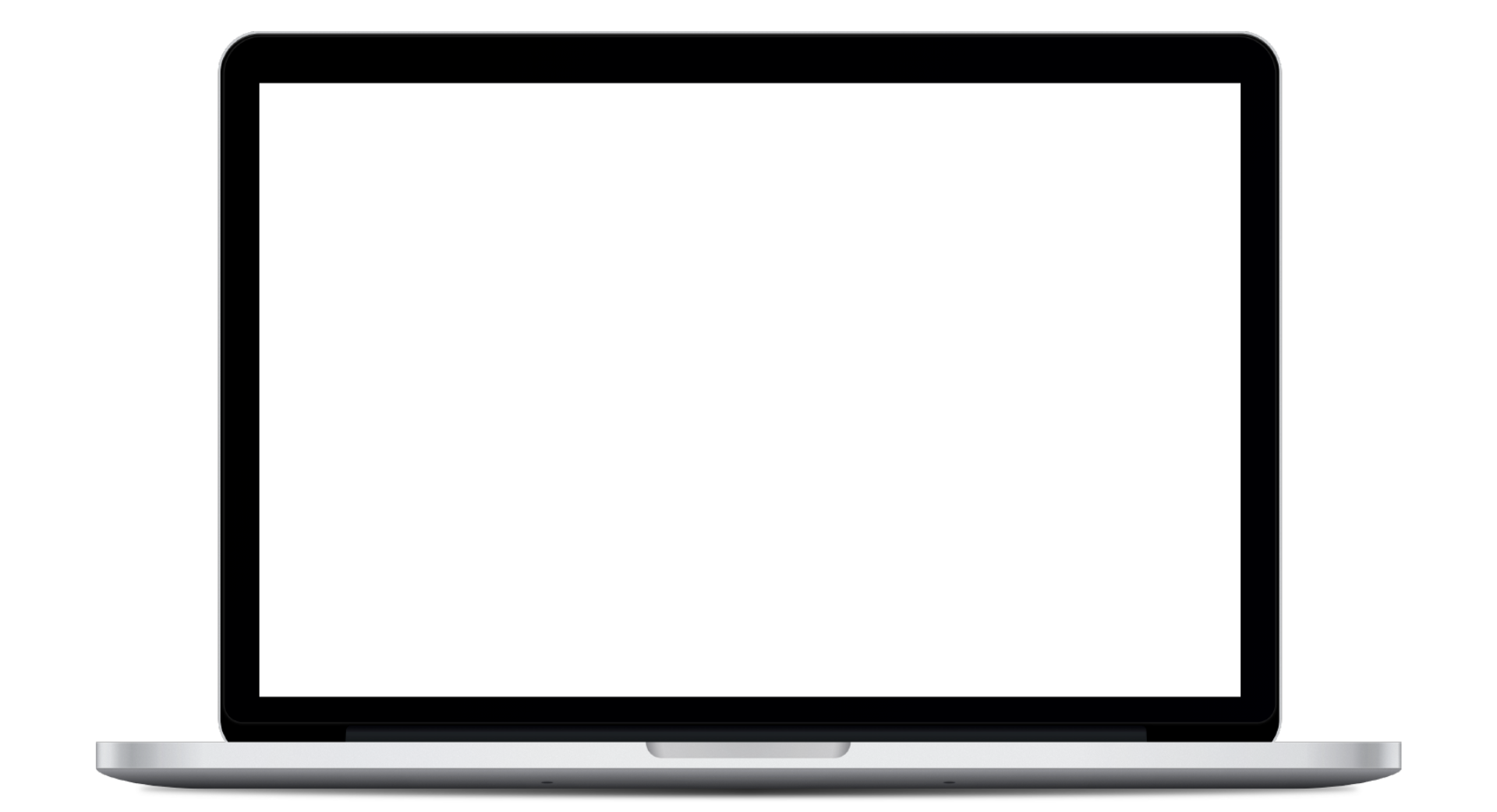 Your business deserves an advocate to develop strategies that grow your business and remove the stress from your already full plate!
Davinci hired Moxie to help launch us to the next level in our growth. Corie's skills, dedication and experience made a tremendous impact on our brand. From Social media, website development and content creation, Moxie has our full trust moving forward—simply hire them and get out of their way!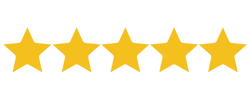 Corie, with Moxie Marketing, has been great to work with and is always willing to get on a call/willing to meet to solve the latest challenge. She brings a lot of experience to the table and contributes creative design and copy writing.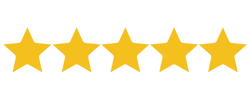 Corie is able to take general ideas that I have and turn them into great marketing content that represents my brand and personality well. She takes the stress of effective marketing away completely.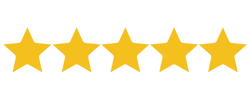 We've had the pleasure of partnering with Corie of Moxie Marketing on our entrepreneurial programs. Through these programs she has presented to many local small businesses and startups on digital marketing strategies and best practices. She's very knowledgeable and very easy to collaborate with. We've referred entrepreneurs and startups to her services, and will continue to do so. Thanks, Corie!