Marketing Ideas & Resources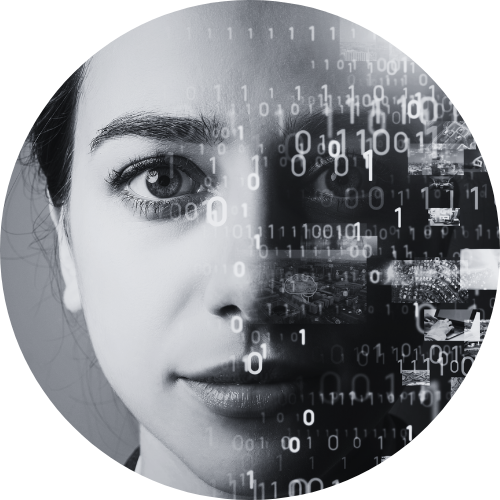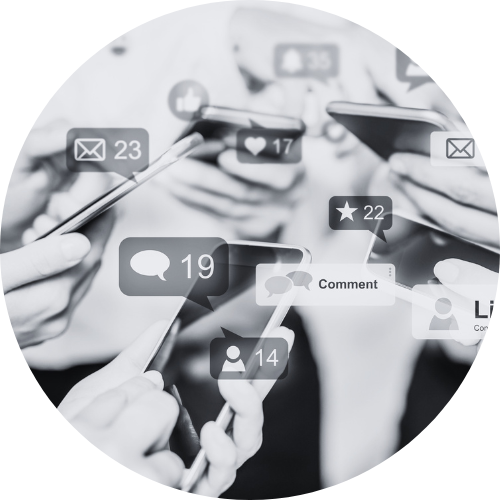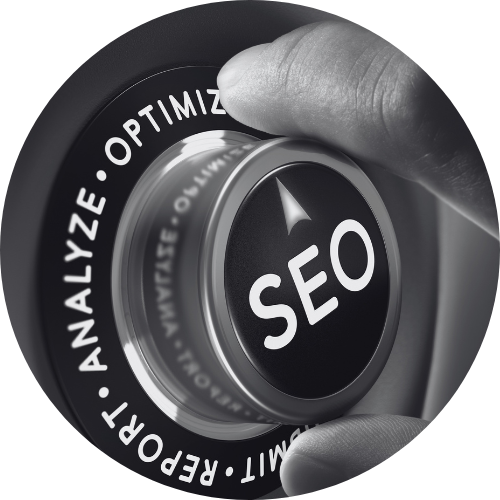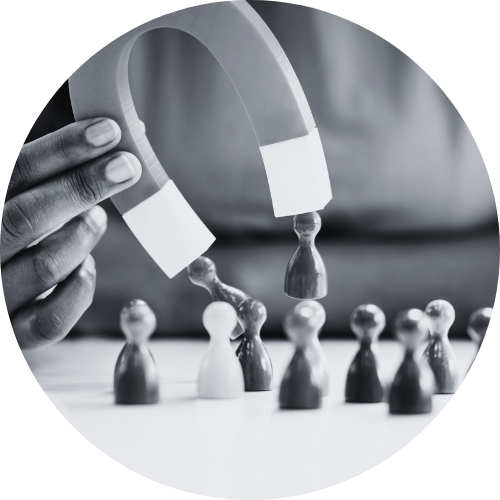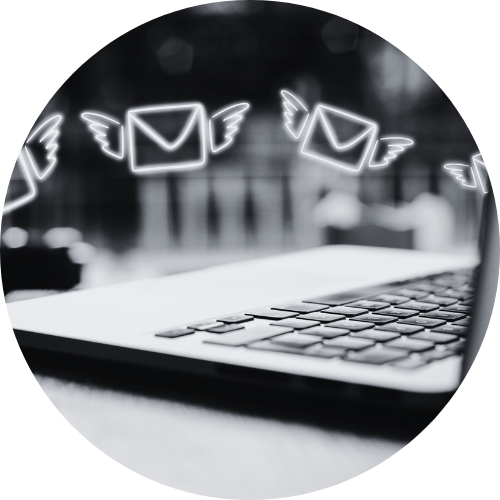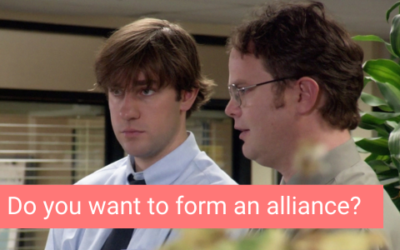 As a business owner, you know that marketing is often considered the lifeblood of any successful venture. It helps you reach new customers, engage with existing ones, and ultimately, drive sales and growth. But have you ever wondered how some businesses manage to thrive, even without extensive marketing efforts?
read more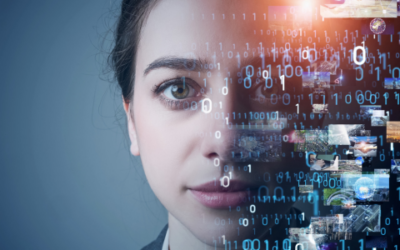 I recently attended a large annual digital marketing conference, my first one in about 2 years, so I was eager to learn about all the new tools and concepts that developed over the last few years. When I looked over the speaker schedule the night before, I wasn't shocked to see an unrelenting theme throughout most of the sessions – Artificial Intelligent or more commonly referred to as "AI".
The next day, as I worked my way through my carefully selected conference session lineup, there were 3 consistent takeaways represented throughout.
read more
Sign Up to Receive More Content Like This